Simple
and

objective methodology
Study and definition of objectives
Your team with our team of analysts and consultants gathered together in order to define goals and timeline for each strategy.
Follow-up via whatsapp
The strategies are monitored by our consultants and analysts from the Make team.
We turn on artificial intelligence
Our capture protocols are automated from our algorithm that boosts our clients' results.
Real-time monitoring and management
We make your day-to-day business easier with our online management and monitoring platform.
Because we are different.
Live Traffic Platform
Access to a traffic and tracking platform integrated with Google Ads, Facebook Ads, and other marketing channels to ultra segment your target audience
and optimize your sales
results.
Performance Marketing Team
Have a complete team to create all strategies, campaigns, and track metrics so that your commercial team sells more with
our leads.
Freedom
No monthly fee, loyalty or grace period. Invest in a one-time, lifetime deployment and then only invest in media to accelerate your sales.
Who uses
.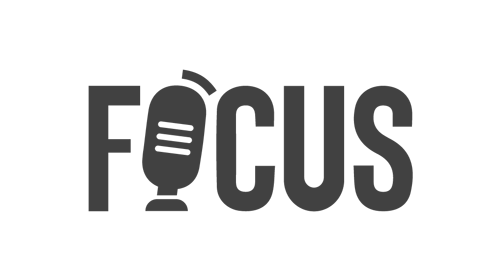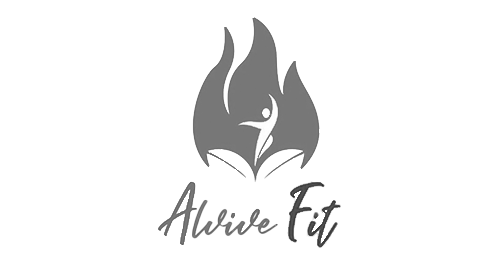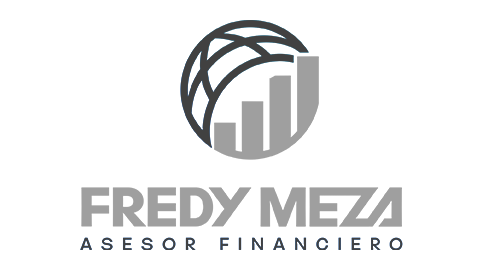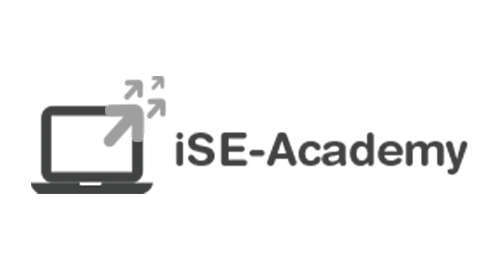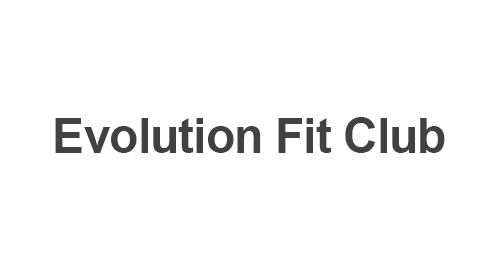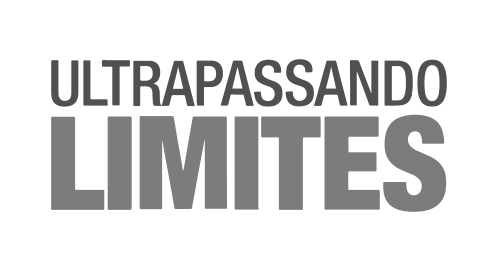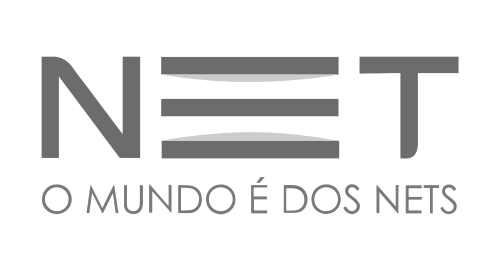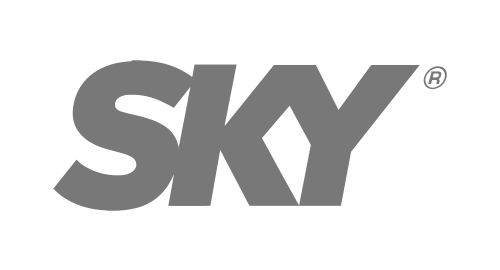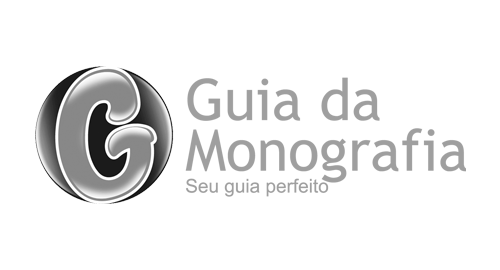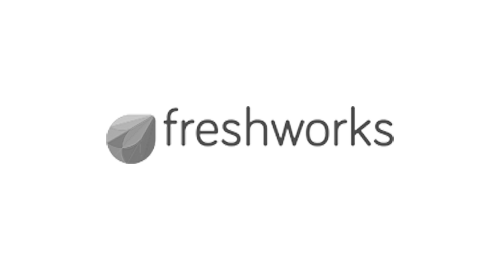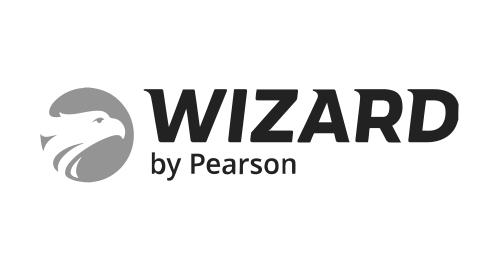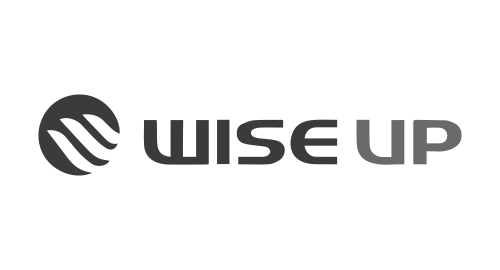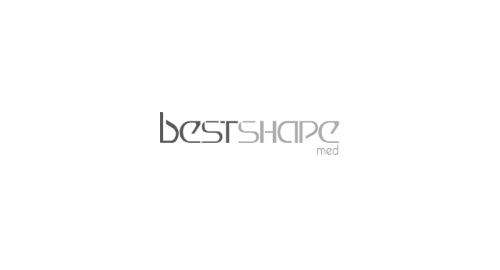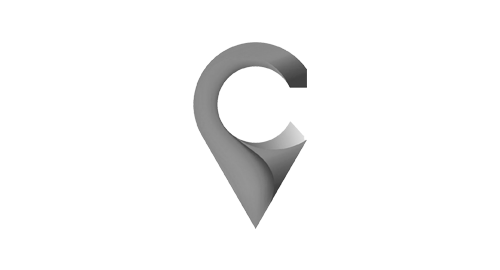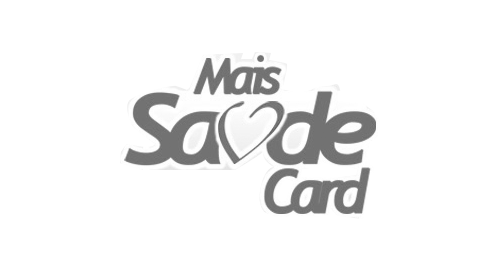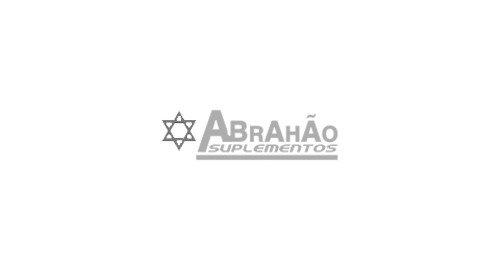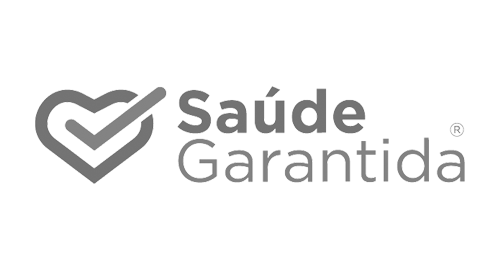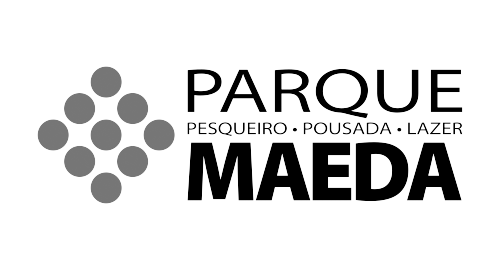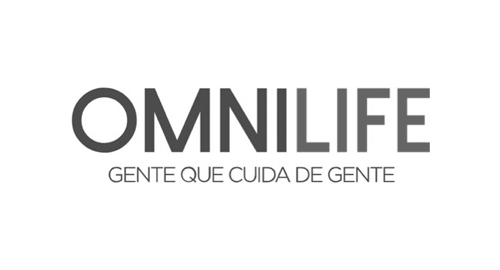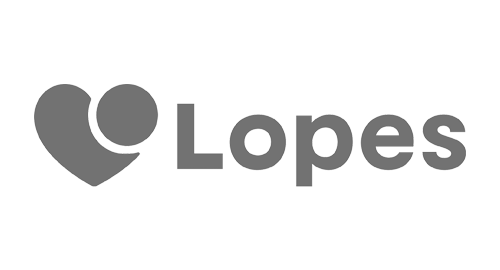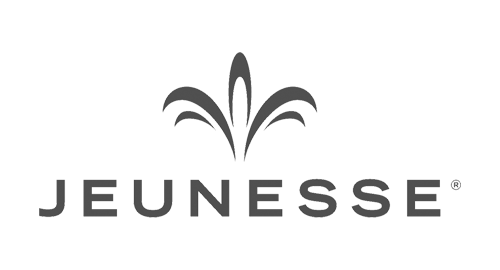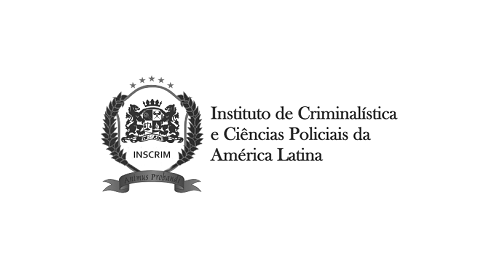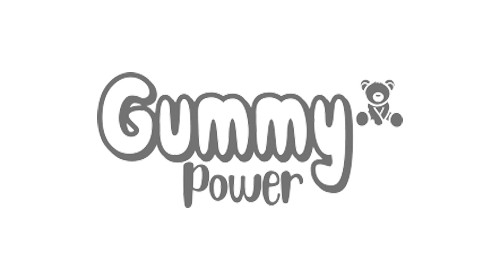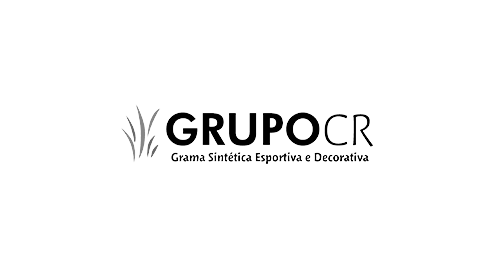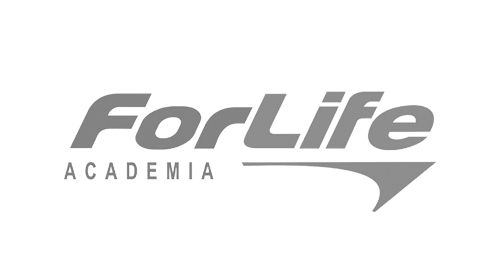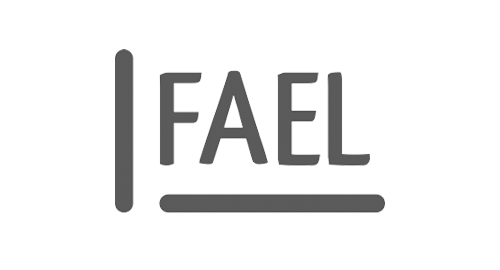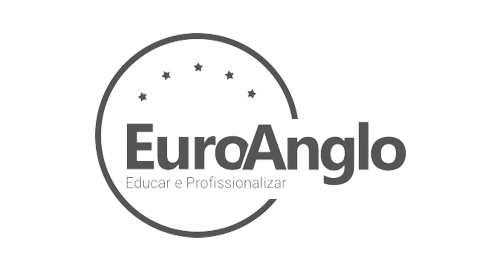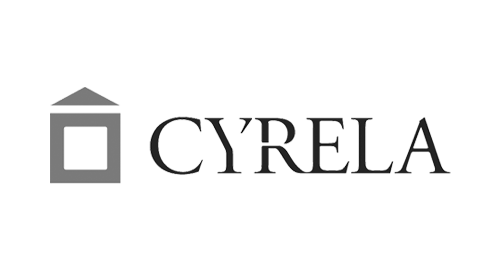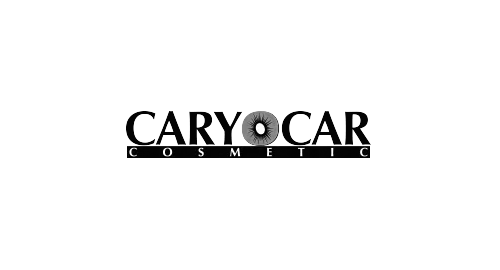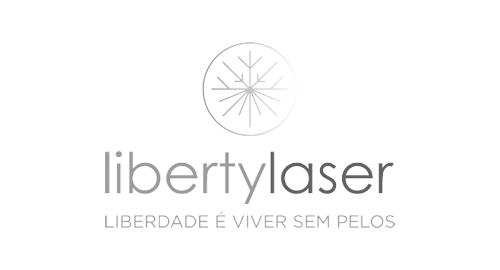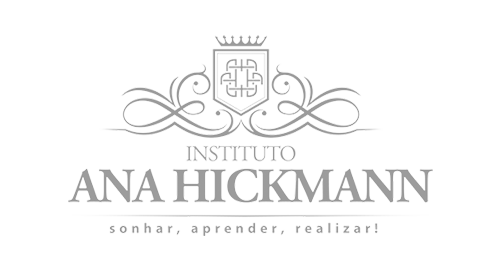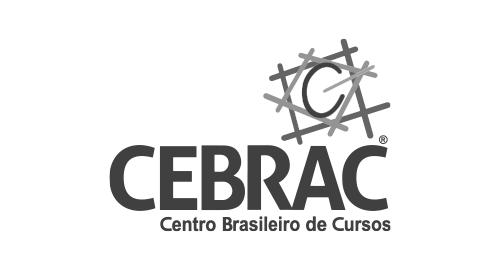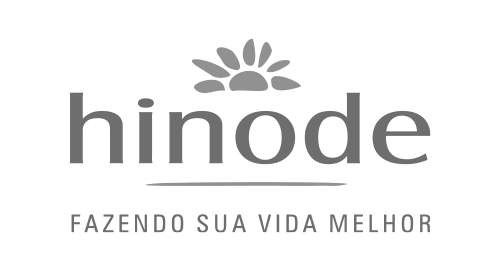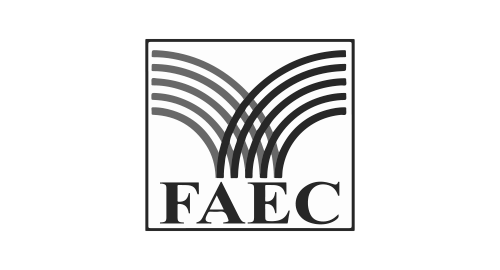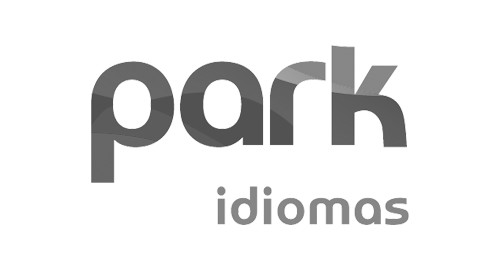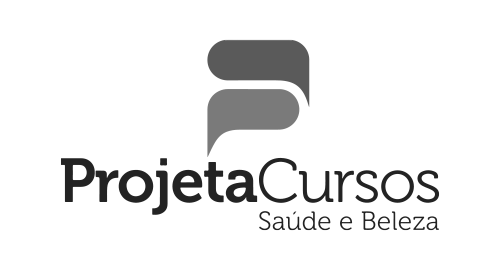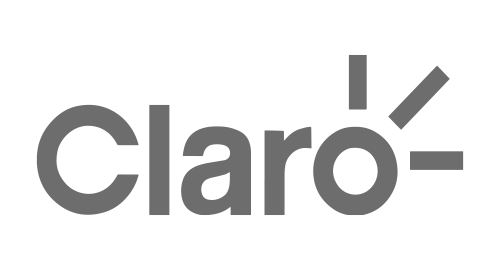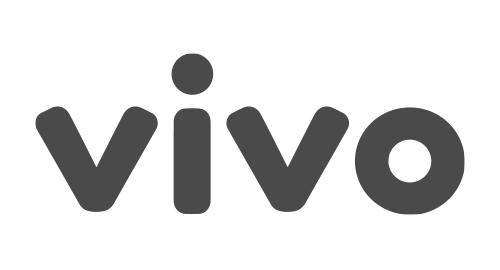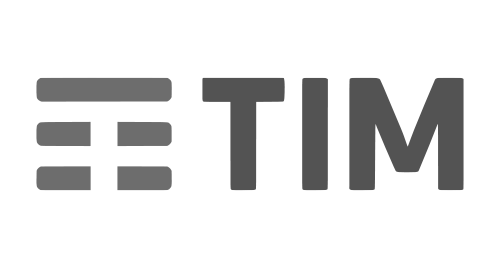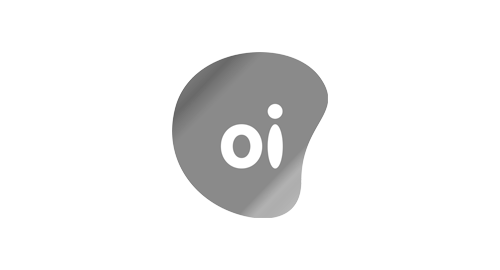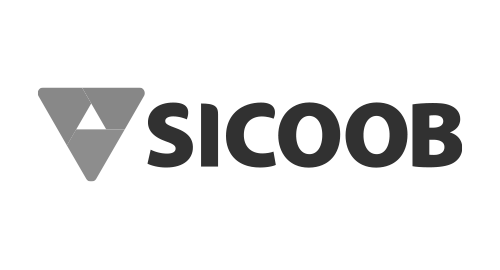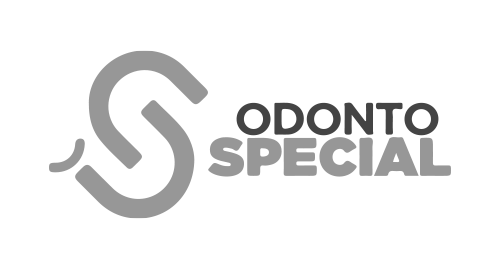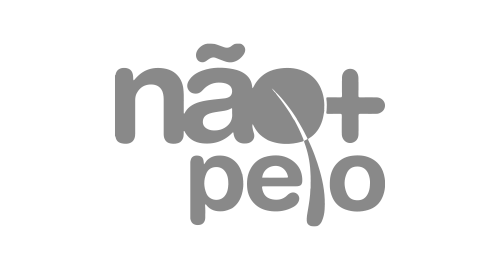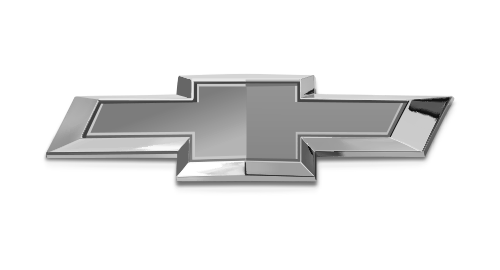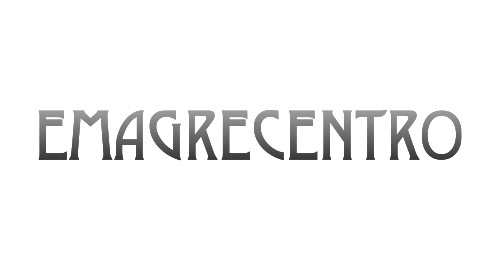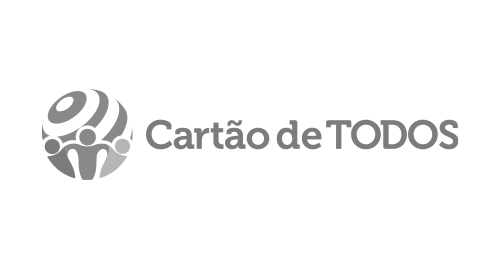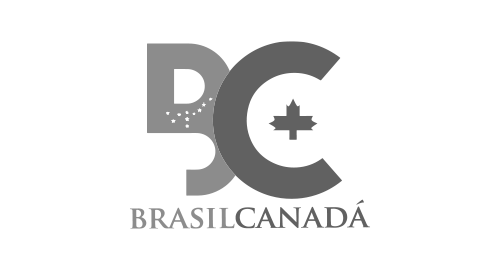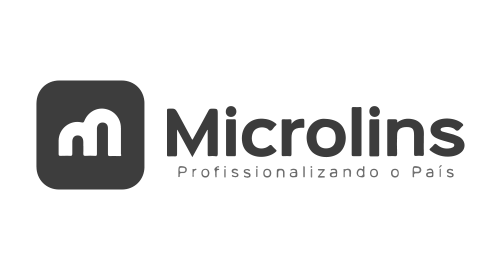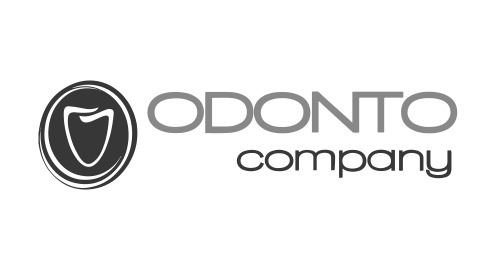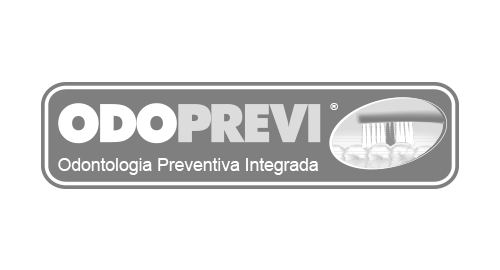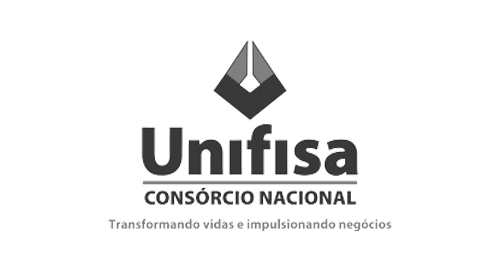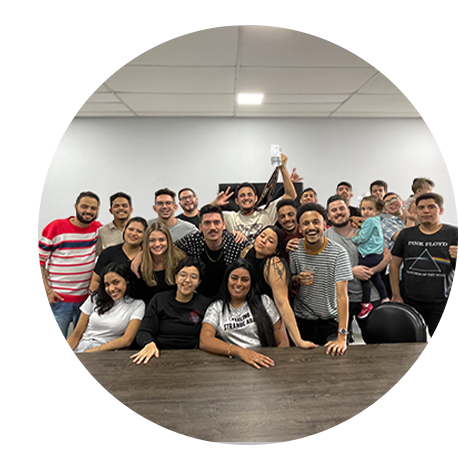 Pleasure,
we are Make
Since 2008 in the market, with almost 3000 customers served, present throughout Brazil and 6 countries: Peru, Paraguay, Colombia, Mexico, USA and Spain.
We are a complete traffic platform for generating qualified leads for your sales team to sell more and more. Get to know our exclusive method and understand why more and more companies choose Make.
Units Make
.
Unit São Paulo
Unit Balneário
Unit Latam